United Way of the Greater Lehigh Valley's public policy agenda reflects our work in education, healthy aging and community stability, including food access, housing security and mental health.
We advocate for sound policies to build a stronger, healthier Lehigh Valley. As the largest privately-funded nonprofit in the world, we mobilize people to speak out for change and provide a platform for you to make a difference right here in our community.
Public Policy Agenda 
This public policy agenda represents all current public policy positions of United Way of the Greater Lehigh Valley. This agenda is UWGLV's platform for issue advocacy at the local and state level.
Public Policy and Advocacy Committee
United Way's Public Policy Advocacy Committee determines whether it supports, opposes or remains neutral on issues and/or advocacy initiatives. We assess the progress of each issue with a team of community volunteers who are experts in their fields and adjust our strategies to address our community's challenges. Interested in joining? Contact Erin Connelly.
Issue-Specific
If you are interested in advocating for specific issues, consider becoming part of a United Way-led or supported coalition:
Creating an Age-Friendly Lehigh Valley
Ensuring that children are ready for kindergarten
Building a resilient, trauma-informed Lehigh Valley
Ensuring that kids are reading at grade level by third grade
Increasing food security
Increasing housing security in our region
Resources
Find out who represents you locally (Find Your Legislator)
Register to vote (Voter Registration Homepage)
Learn about public policy and advocacy efforts at United Way of Pennsylvania and United Way Worldwide
Learn more about nonprofit advocacy at Pennsylvania Association of Nonprofit Associations' advocacy resource site
"Our family strongly believes in the power of coordinated action and recognizes Tocqueville's significant contributions towards achieving United Way's community goals."
Paul and Kym Farr
Tocqueville Society Members
ALICE represents the 27% of those who work but struggle to survive. United, we can help take steps toward lasting financial stability.
United Way Community Schools remove barriers to education, so students, families and communities can thrive.
Empower yourself or your loved ones with free tools and resources to stay connected to our community in a meaningful way.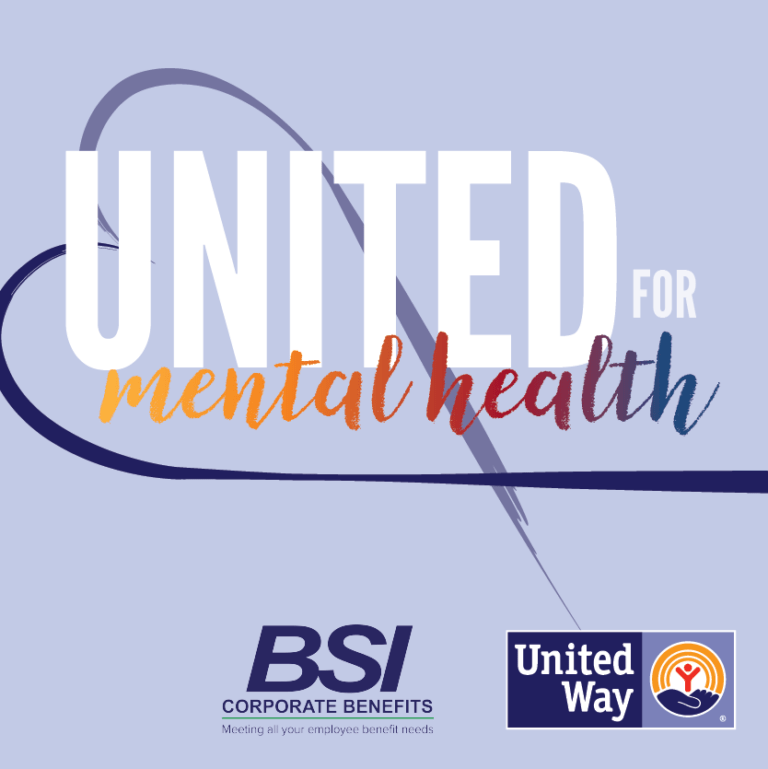 UWGLV and partners lead a discussion on the region's mental health crisis from a medical system perspective.