122,000 Lehigh Valley households face financial instability. 44% of all households struggle to afford basic essentials.
Natural disasters, job loss, loss of a loved one, illness, accidents, disabilities, family problems, victimization and the problems of growing up and growing old know no boundaries. People from all backgrounds benefit from services provided by United Way partner agencies.
United Way invests in disaster response and relief services, emergency housing such as shelters, and violence and crisis intervention support.
"I lost my job. I didn't have child care and I didn't have any income. PA 211 and New Bethany helped me get
back on my feet."
Mary
Bethlehem Resident
Help end homelessness in the Lehigh Valley through a landlord engagement program to expand the available number of safe, affordable housing units.
ALICE represents the 27% of Pennsylvania households who are above the federal poverty level, but don't make enough money for their basic needs.
United Way supports PA 211, a free and confidential service that helps people find local resources they need 24 hours a day, 7 days a week.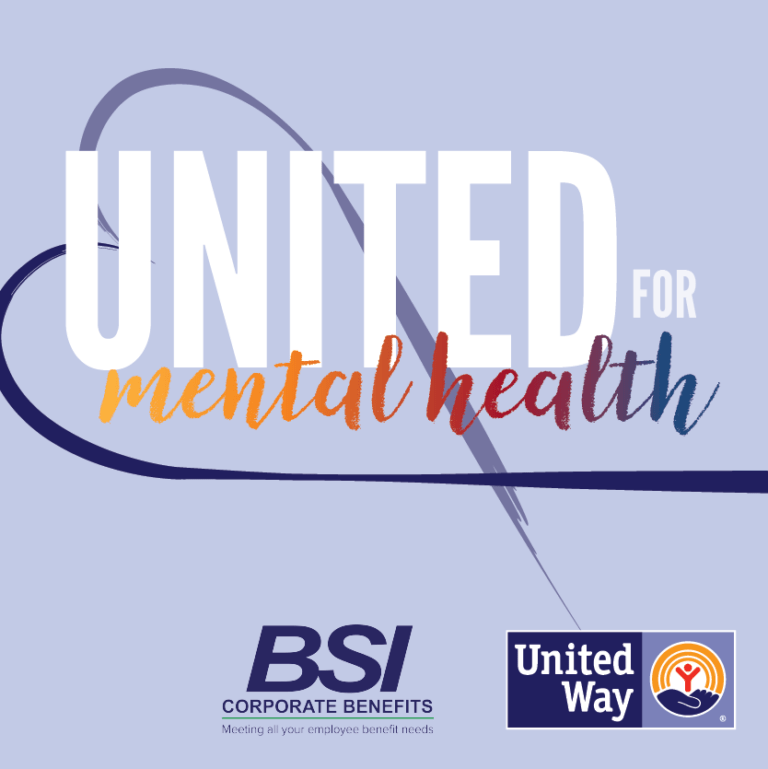 UWGLV and partners lead a discussion on the region's mental health crisis from a medical system perspective.