Emerging Leaders is a diverse, welcoming group of young to mid-career professionals united in building a stronger community.
By investing in the Lehigh Valley, Emerging Leaders elevate their relationships, neighbors and network through:
Unique volunteer projects with United Way partners
Quarterly events with like-minded young professionals and leadership opportunities where you can advance your skills
Impact Experiences at area nonprofits highlighting their contributions at work
Emerging Leaders membership starts at less than $10/week ($500 annually), which can be paid through a credit card pledge or payroll deduction, where applicable. For more information, please contact us at EmergingLeaders@unitedwayglv.org.
"There's nothing like seeing your effects on the community. United Way Emerging Leaders enables you to support any project, organization or need that is important to you."
Alanna Dent
Emerging Leaders Cabinet Member
emerging leaders spotlights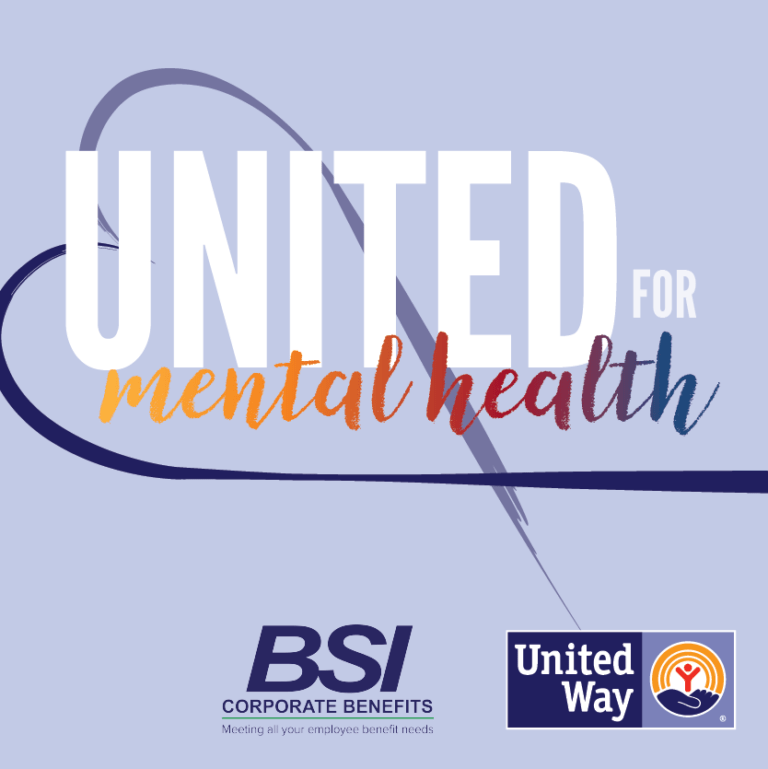 UWGLV and partners lead a discussion on the region's mental health crisis from a medical system perspective.
Kara Mohsinger brings 20 years' experience in financial planning, nonprofit management and strategic analysis to the organization's leadership team.
Meg Dowd
Cabinet Chair
Corporate Affairs Manager, Just Born Quality Confections
Alanna Dent
Cabinet Member
Senior Communications Specialist, Honeywell
Alvin Johnson
Cabinet Member
Human Resources Information System Analyst, Penske Logistics
Aurora Brunovsky
Cabinet Member
Regional Human Resources Consultant, Penn State Lehigh Valley
Ed Harakel
Cabinet Member
Director, Transmission Engineering, PPL Electric Utilities
Michelle Pellechia
Cabinet Member
Senior Scrum Master, Penn Interactive